Ed Sheeran - Celestial
Home page
Ed Sheeran - Celestial
Story inc Exec Producer: Genki Kawamura
SHOGAKUKAN Inc. Exec Producer: Masami Hatanaka
Story inc Creative Producer: Wakana Okamura
Story inc Creative Producer: Ai Kashima
Character Design: Yu Nagaba
Director: Yuichi Kodama
AOI Prod Producer: Kyosuke Miyazaki
AOI Prod Producer: Tetsuro Iwama
AOI prod Global Producer: Maho Ikeda
UK
Exec Lucky Strike Prod: Joe Myers
Producer: Igor Degtiarev
Production Manager: Melissa Eaton
Prod Assistant Georgia McClure
Prod Assistant: Suzan Mustafa
1st AD: Kennedy Taylor
2nd AD: Charlie Woods
Agency Chaperone: Mick Nakamura
Runners: Sid Kwok, Oscar Ginn, Kai Rajakulasingam, George Havord, Grace McClure
DOP: Callan Green
1st AC: Barney Bachelor
2nd AC: Aaron Leach
Camera Trainee: Joanns Buncelmans
SteadyCam: Rick Woolard
DIT: Elvin Prentice
Playback: Jack Driver
On set Editor: Liam Bream
Gaffer: Adam Bell
Electricians: Tim Jordan, Milo Smyth, Michael Smit, Alex Gibbons, Paul Rowe
Desk Op: Gary Wilson
Master Rigger: Pat Daly
Key Grip: Jess Saunders
Grip: Bobby Brown
Sound Op: Greg Hagen
Production Design: Sets Appeal
Art Dep: Lucy Anstry, Rhi Edwards,
Food Stylist: Loic Parisot
Food Assitant: Charlotte Bone
Drivers: Abs Allam, Tom Horsburgh, Kumaran Shrikumaran, Dean White, George Sampson
Location Manager: Rob Surtees
Location Team: Rob Napolotani, godfathers security
Medic:Mick Leeming
Catering: Gavs Kitchen
Taxi Driver: Tom Dussek

* sorry if I missed anyone not intentional

©2022 Pokémon. ©1995–2022 Nintendo/Creatures Inc./GAME FREAK inc. TM, ®, and character names are trademarks of Nintendo.
© 2022, Warner Music UK Limited. All rights reserved.
Home page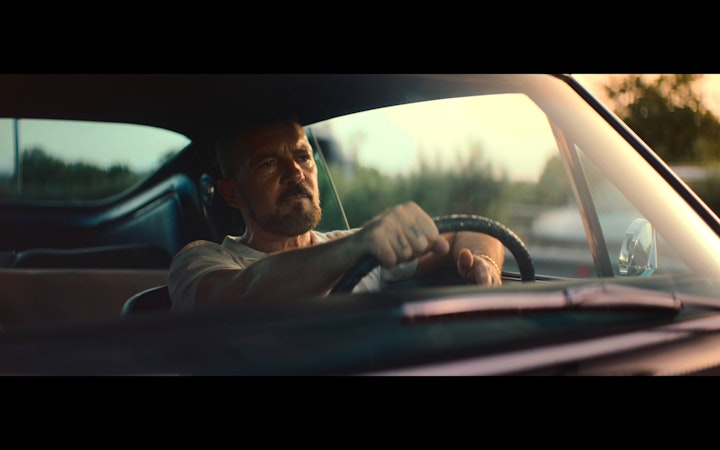 Home page
A selection of my best award winning work from all genres.