Masters Of The Air - 2nd Unit Dp - 9 x eps (Band of Brothers 3)
Home page
Masters Of The Air - 2nd Unit Dp - 9 x eps (Band of Brothers 3)
2nd Unit DOP: Masters of the Air is an upcoming 9 part American war drama miniseries based on the actions of the Eighth Air Force of the United States Army Air Forces during World War II. It is being produced by Playtone and Amblin Television, which also made its precursors Band of Brothers and The Pacific. Currently in post Production.
Directors: Cary Fukunaga, Tim Van Patten
Main Unit DOP: Adam Arkapaw ACS
2nd Unit Director: Lee Morrison
VFX Supervisor: Stephen Rosenbaum
Line Producer: James Smith
Home page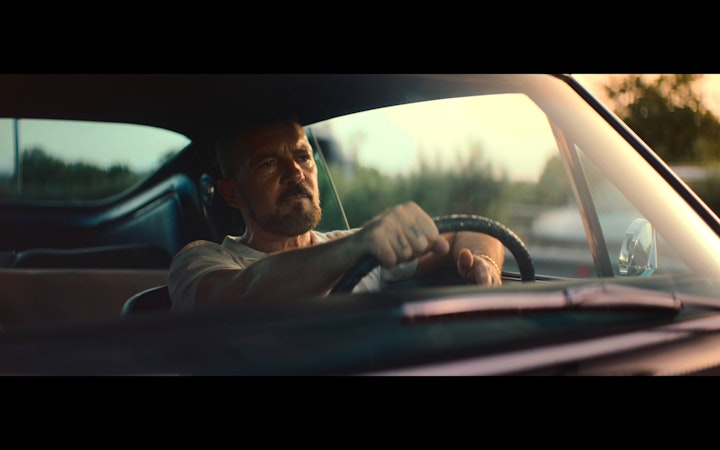 Home page
A selection of my best award winning work from all genres.